about us
Providing Excellent Services in Florida since 1976
C. Davis Electric is a family owned business. It adds to a long line of success with each project, furthering its legacy under President Charles E. Davis, Jr. to be the most efficient, highest quality electrical contractor.
Contact Us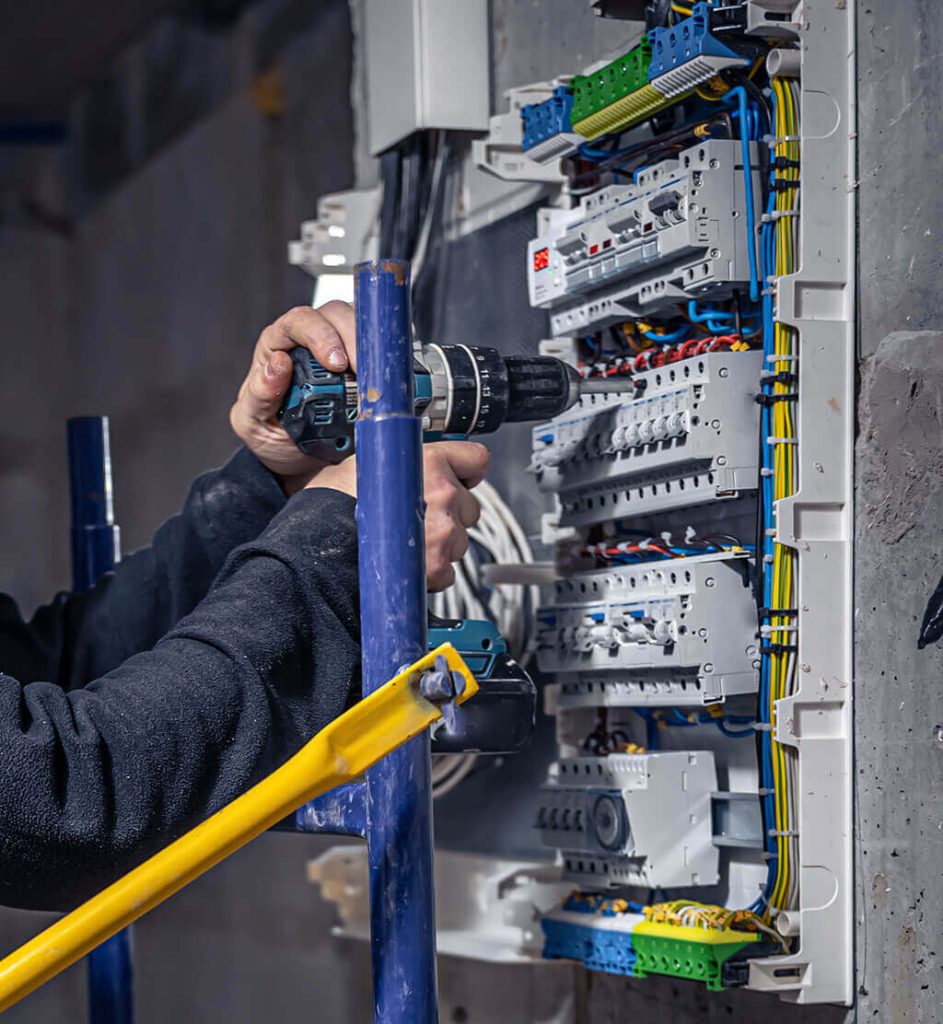 QUALIFIED
Capable of Bonding Any Project We've Committed to
With an annual volume of more than $30 million, the company is capable of bonding any project it has committed to. There are over 200 employees at C. Davis Electric throughout South Florida ensuring that no one has to go without quality electrical contracting.
C. Davis Electric believes that to be considered a top-notch electrical contractor, a company needs to have capabilities above and beyond that of its competitors. It takes knowledge and skill along with capability and dedication to see the job through. These traits will attract clients, and a wide range of services will keep those clients coming back for many years.
A LEGACY
Adding to The Companies Legacy
Through each successful project, a piece is added to the company's legacy until it has developed a long-standing history of success that cannot be rivaled. But a company just does not become excellent. Each person at C. Davis Electric maintains a set of principles to ensure the best quality and value for the client.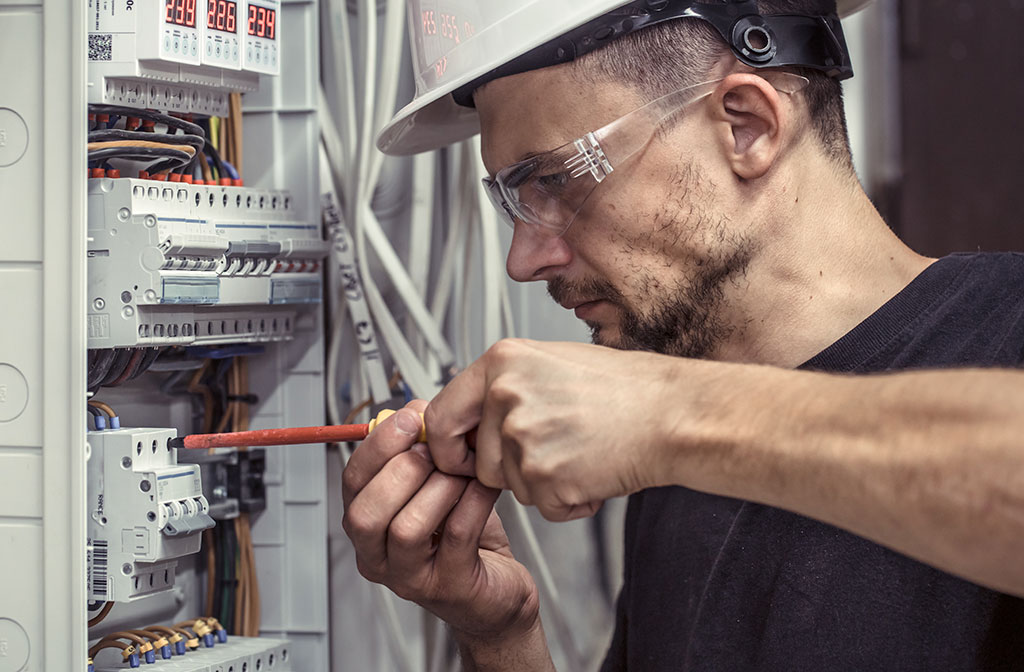 The Team
Our Skilled Experts
You'll be impressed by their knowledge, experience, and dedication to their craft. They're experts in all aspects of electrical work, from basic repairs to complex installations. They're also highly trained in safety, so you can be sure that your home or business is in good hands.
OUR MISSION
A Statement We Live By
The staff at C. Davis has worked hard to get the company where it is today, and this is exemplified in the company's mission statement: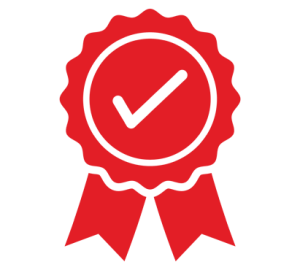 Provide the highest quality and value of product, service and technical support.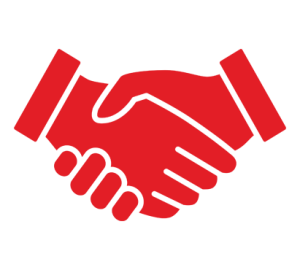 Honor all commitments and keep an open line of communication to our customers and employees.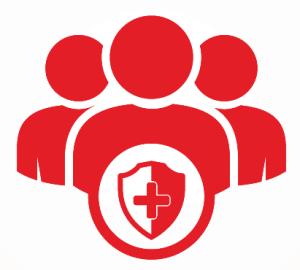 Dedicated to education and providing job safety, growth and security for all employees.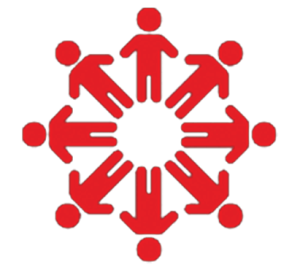 Being a Responsible citizen to its communities
CATERING TO YOUR NEEDS
New Construction? Renovation?
C. Davis provides a variety of services for different project types, allowing it to service a diverse group of clients. One of the most attractive aspects of the company is its ability to provide a turnkey solution for any new construction, renovation, service work on existing systems, fire alarm systems, and voice/data integrated systems. Some of the types of projects on that successful list are Multi Story Condos, Institutional, Shopping Centers, Race Tracks, Municipal Projects, Warehousing, and Commercial Office Space.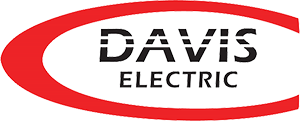 Making it all happen are the employees who follow through on the company's mission statement on each and every job. C. Davis has a long history of providing excellent service for a wide range of needs. Going the extra mile is something that the staff of C. Davis is proud to do. In fact, it is something the employees want to do. If it is within their capabilities, they will get it done.